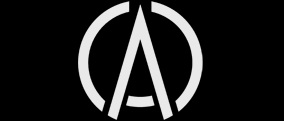 Coalition of Centauri Corporate States
The Corporate State is a corporatocracy, ran by corporations instead of a more traditional government. The state is a strong capitalist society, with the strongest economy in the circle. Everything is owned or ran by one of the mega-corporations and leased to its own citizens. They fight to expand their influence and their bottom line.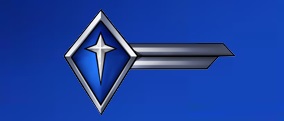 Eridian Concordat
The Concordat is a highly theocratic socity. Technologically advanced and powerful. The Concordat seeks a mostly peaceful co-existence with the other Solar States of the Circle. Unfortunately for the Concordat. Many solar states are fearful of the power can muster when it is threatened and many have felt the sting when the drumbs of war echo.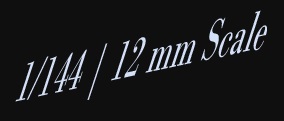 1/144 | 12mm Scale Figures
These is the store for smaller scaled miniatures. More will be added over time.